Basking Ridge New Jersey Maternity Photography: Mom's glowing, Dad's all smiles
The joys of being a maternity photographer. I get to see glowing moms and dads who are smiling ear to ear. Dennise with her smiles and beautiful hair, Christina with her ideas, and this gorgeous mom in boots.
From the time Erin and I started communicating about me taking her maternity photography pictures, I knew that the experience would be amazing. Erin and Mike (dad-to-be) are nice, genuine to the core, and have a nice sense of humor. And they are super excited about the arrival of the baby boy!
I'm personally excited to see that both the indoor and outdoor pictures came out great. Of course it helps to have folks who are completely in love , and complement each other in creativity and execution work with me. Mike/Erin – you listening? 🙂
Erin – you look beautiful in your blue dress. It created a lovely contrast with the brown and green of the scenery around you.
I'm super excited for the little baby boy to arrive and take his pictures!! Don't forget to click the "View full post" link to see all pictures.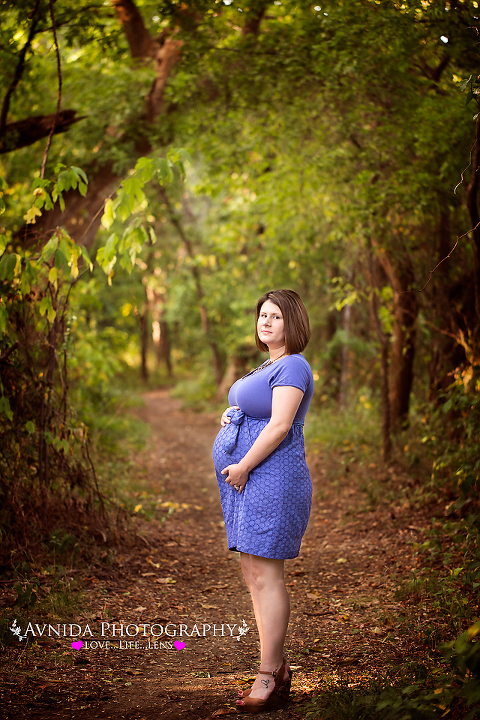 Basking Ridge New Jersey Maternity Photography on Facebook
Basking Ridge New Jersey Maternity Photography on Google+
Basking Ridge New Jersey Maternity Photography on Facebook
Other Maternity Photography NJ posts