Newborn Photography Rumson NJ: Two brothers and a sister
Sibling love. Awesome. Sisters are best friends. Sharing secrets that no one else knows. Two brothers with a baby sister. Well, let's not talk about it. As they say, a picture is worth a thousand words. And we have many pictures from Skylar's Newborn Photography Rumson NJ session.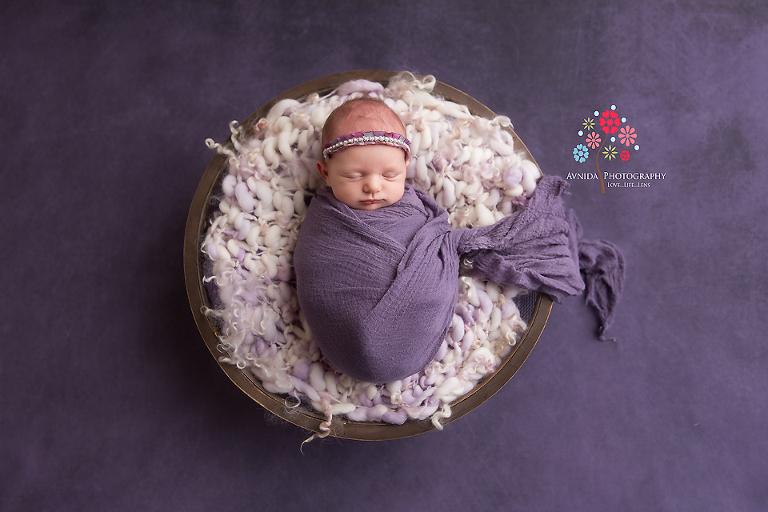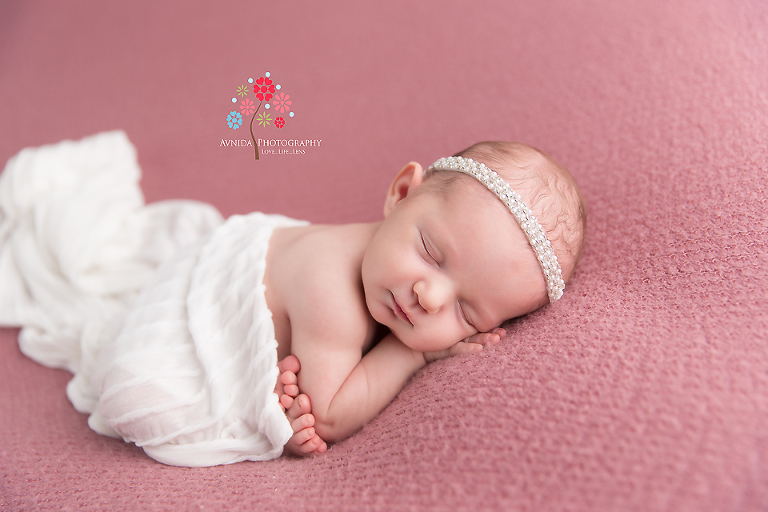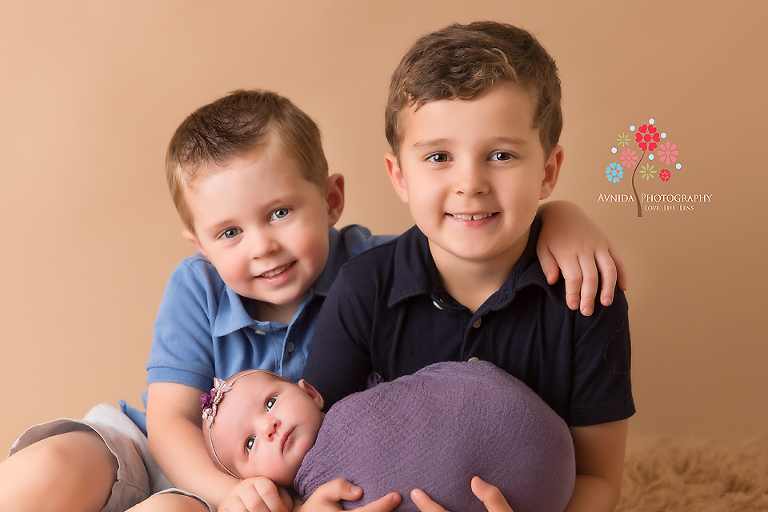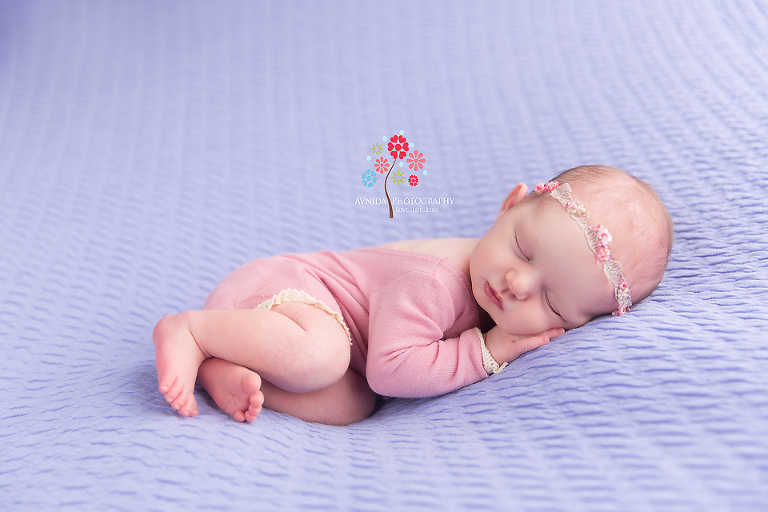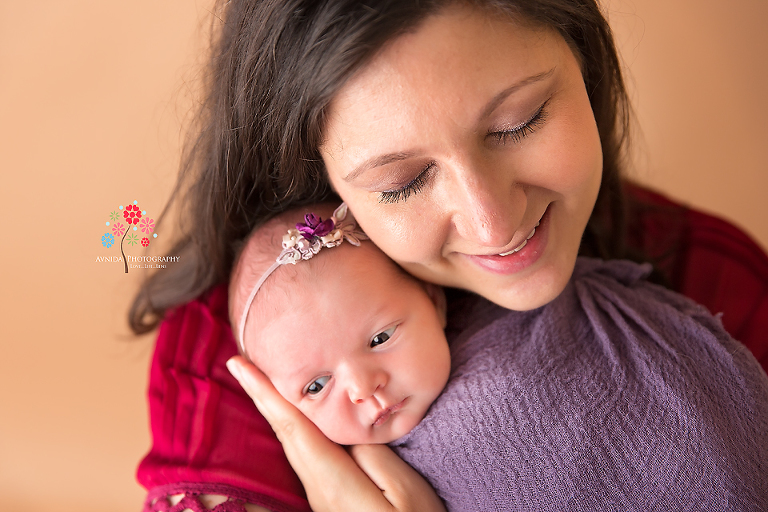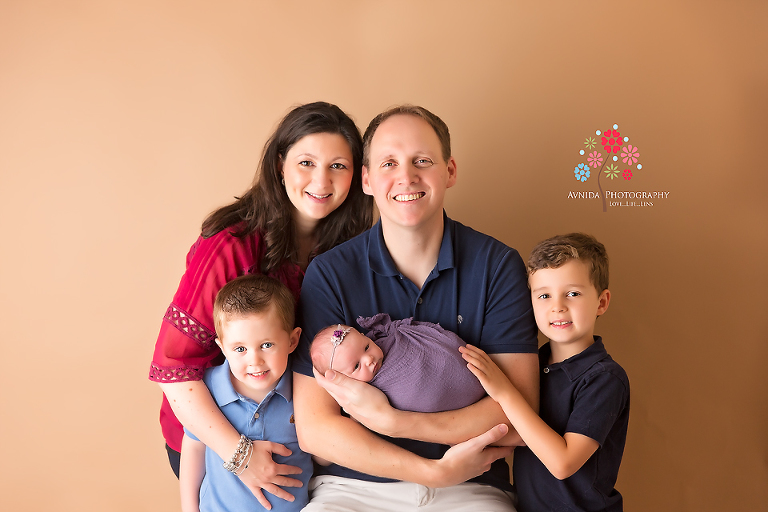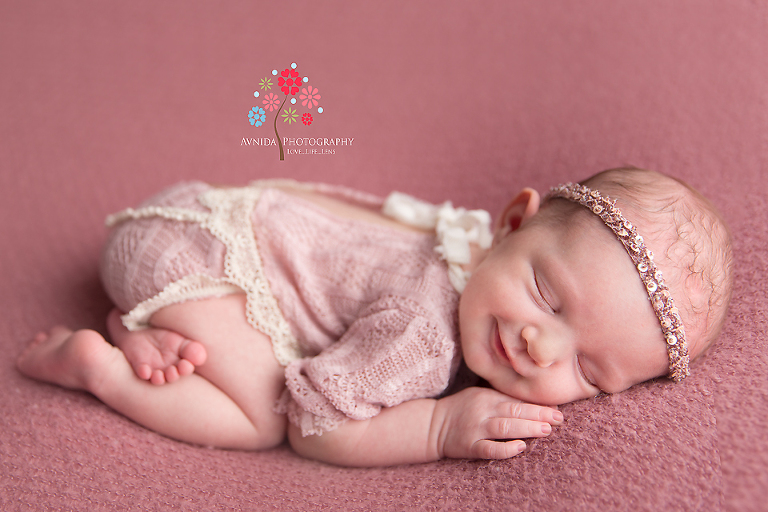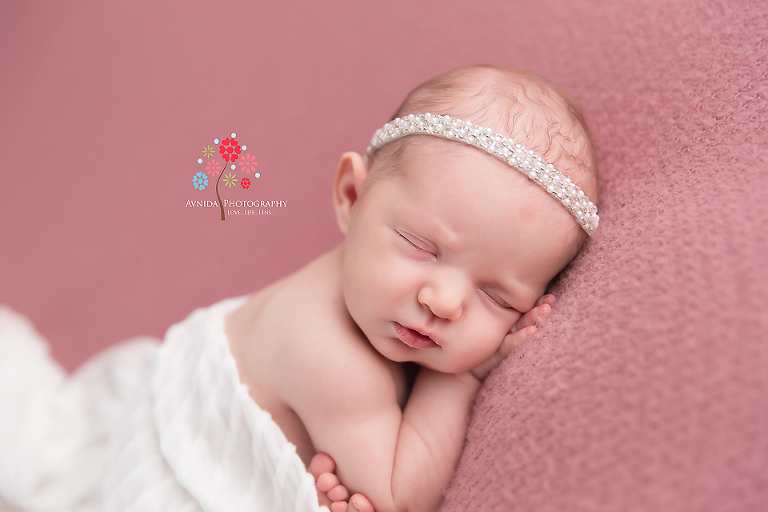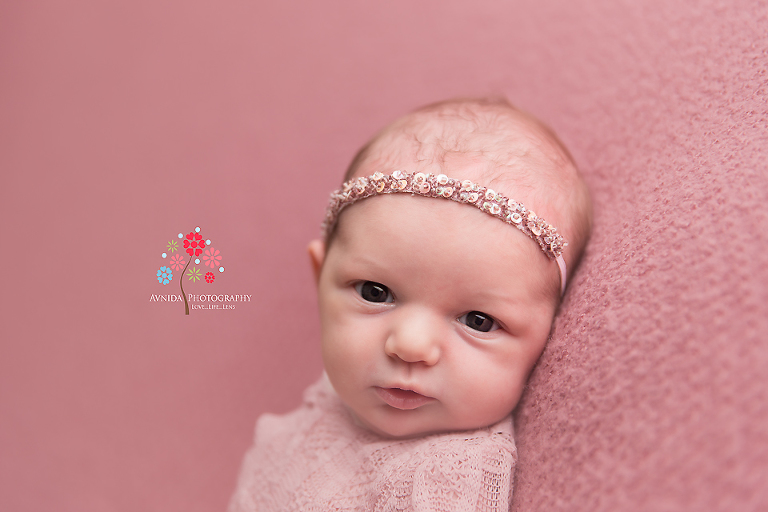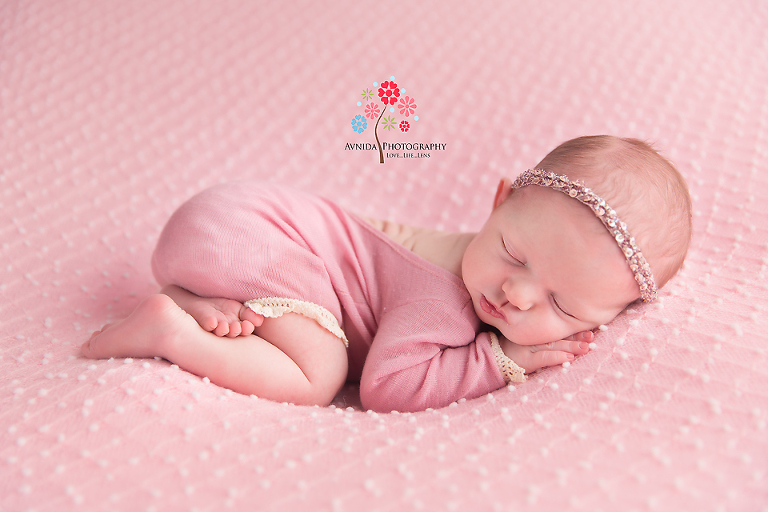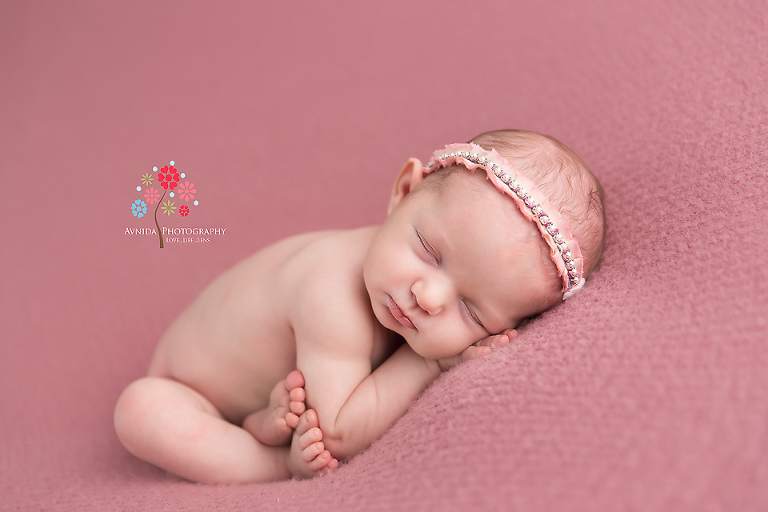 *Click here for some interesting trivia about the statement, "picture is worth a thousand words"
– Some interesting, musical facts about Rumson NJ: The most famous resident is Bruce Springstein. Wait, there's Jon Bon Jovi across the river from Rumson.
– So, where is Rumson exactly? Here you go: