Newborn Photography Franklin Lakes NJ – Maxwell shines in blue
Baby Maxwell. Primary colors. Combine the two and you have excellent results. That's how we got an awesome Newborn Photography Franklin Lakes NJ session. When Maxwell's mom contacted me for his newborn session, she specifically requested bright colors. When I met him, when I saw his smile, I got an idea. With his spiky hair and complexion, we should go for photos in all 3 primary colors. Red. Green. Blue. And of course, the color you get when you join them together. White. None better than white at showcasing a newborn baby's tenderness and innocence.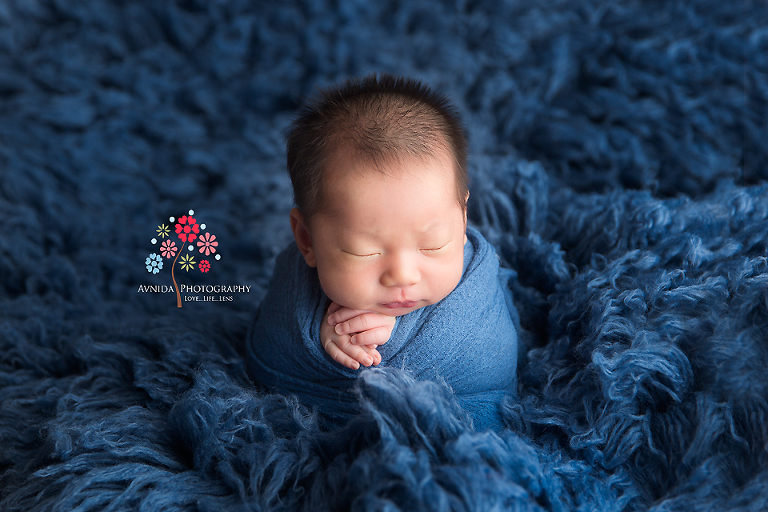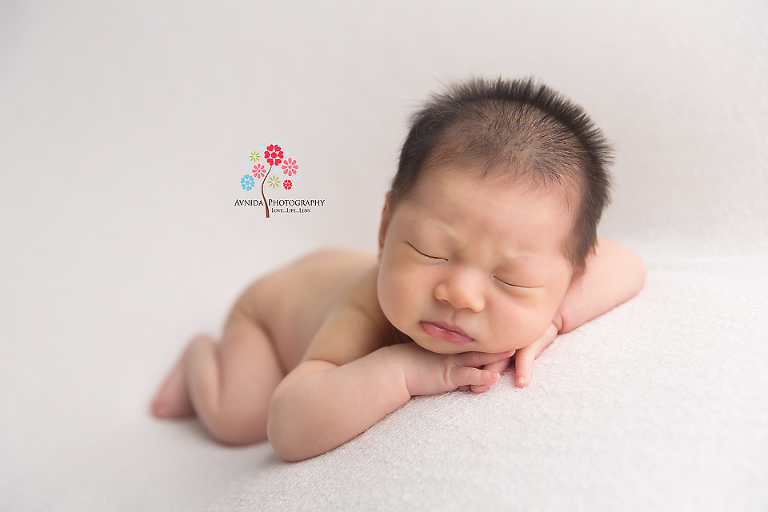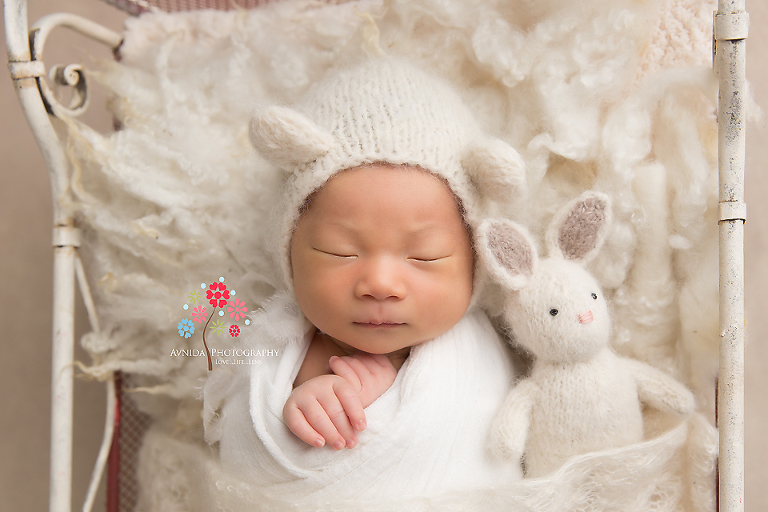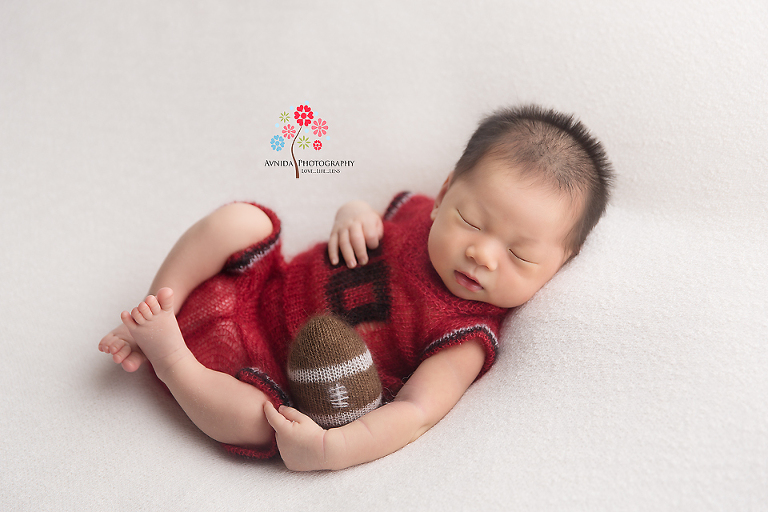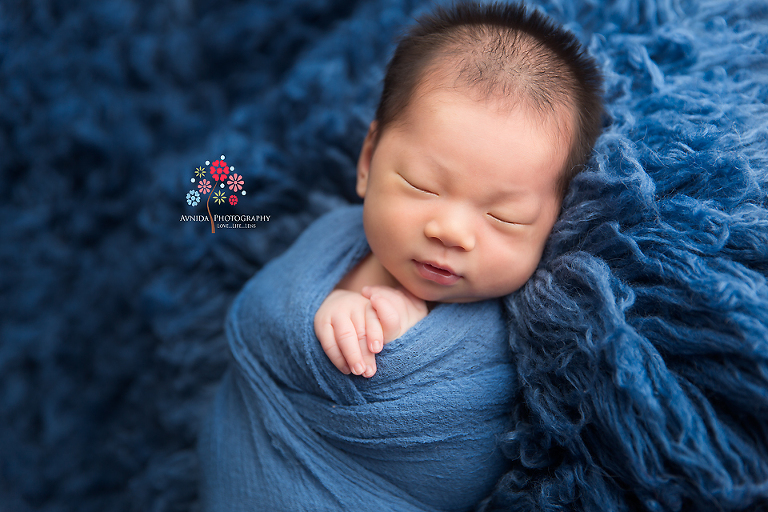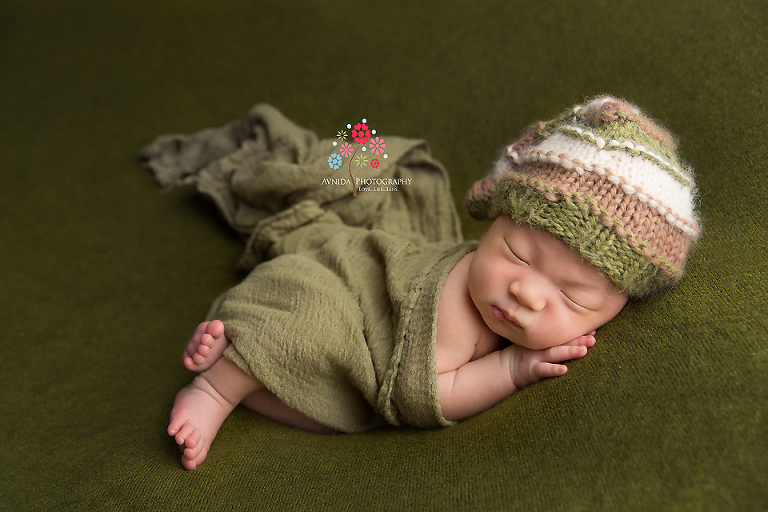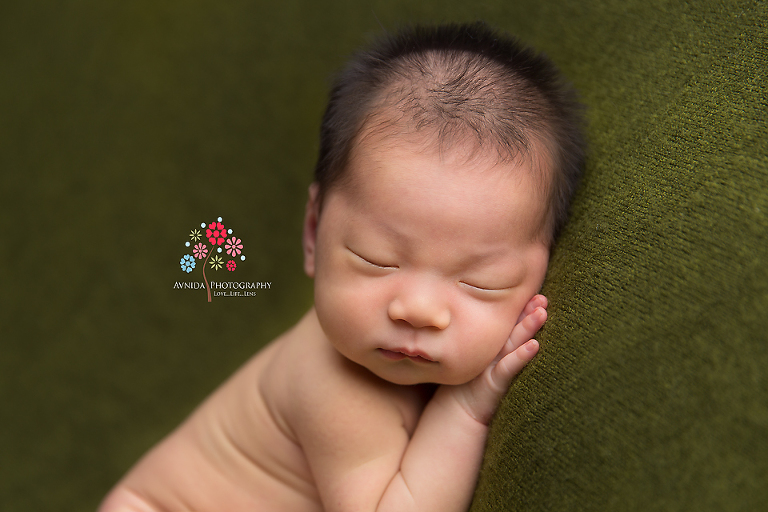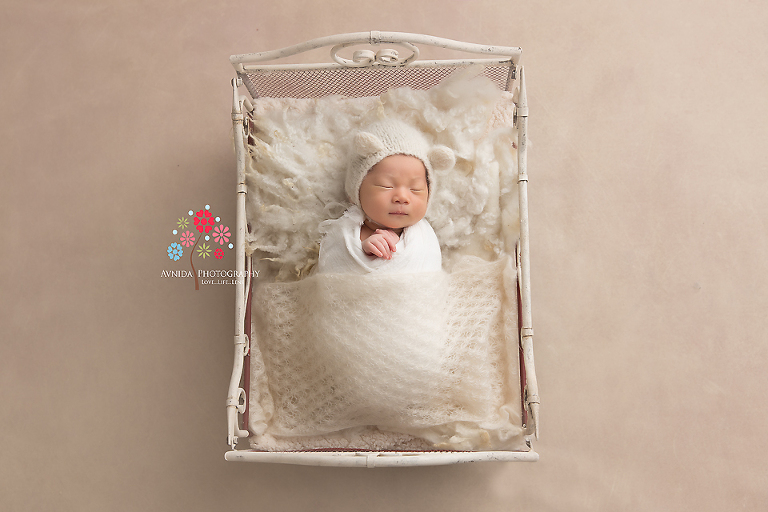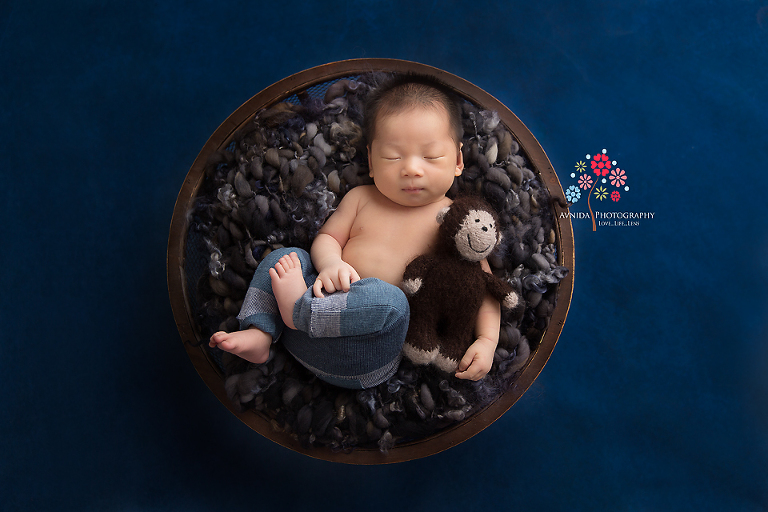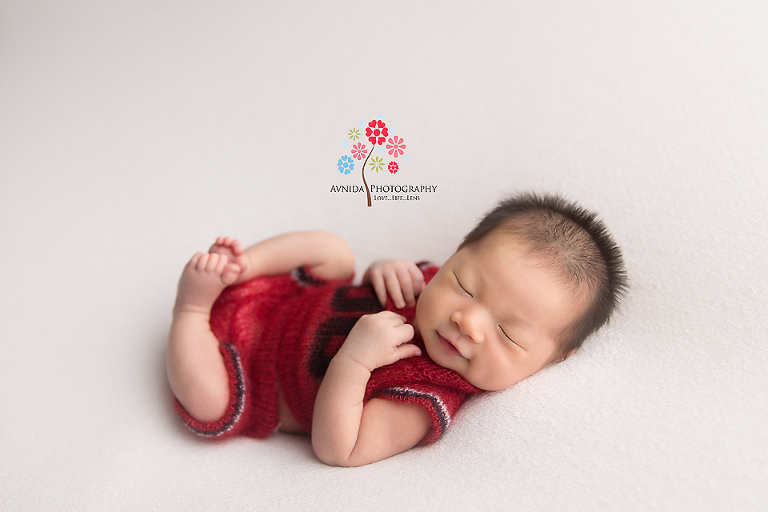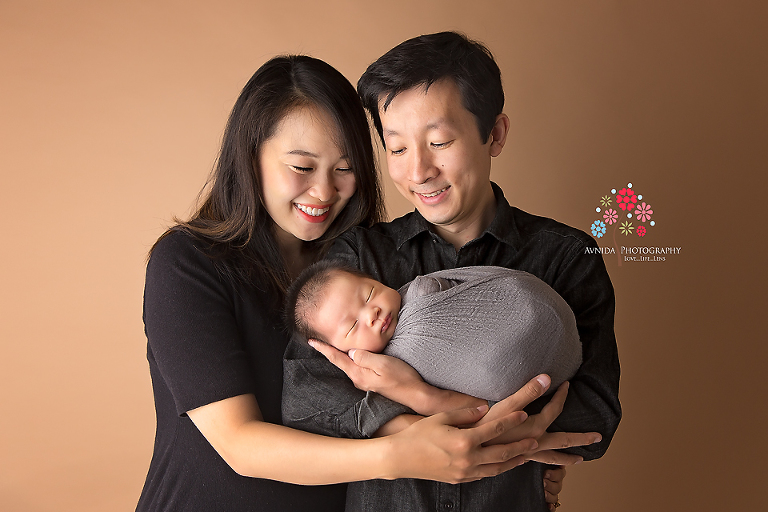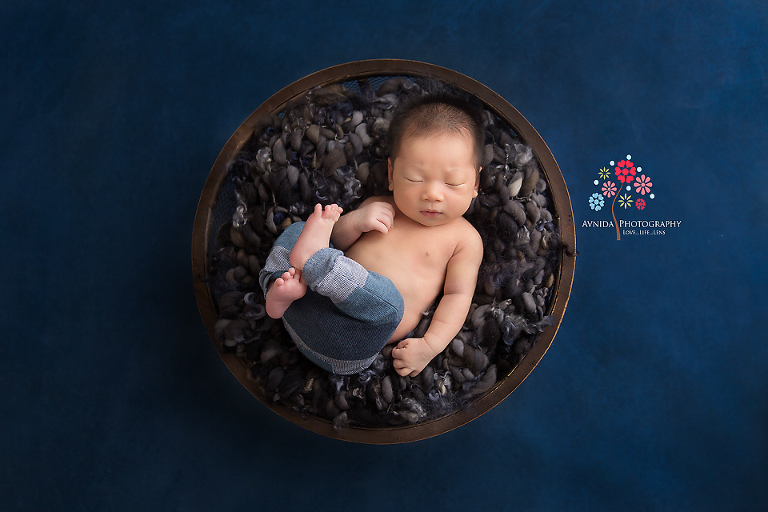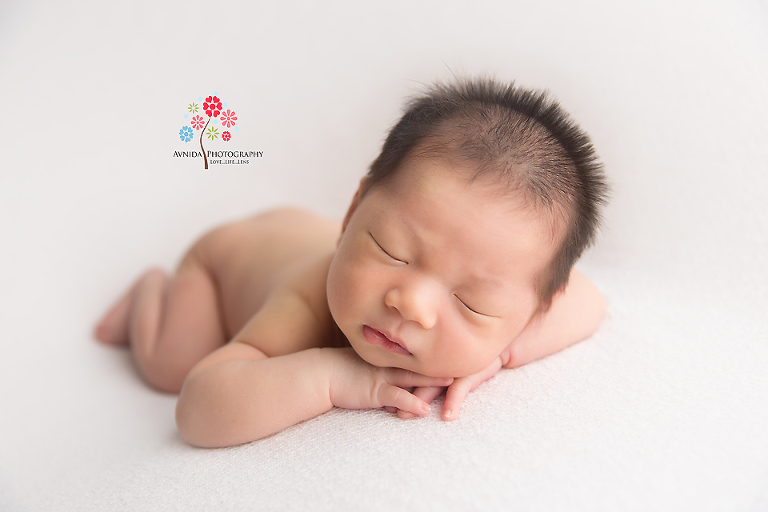 Here are some interesting things about Franklin Lakes, NJ:
* It was #228 on the list of 500 most expensive zip codes in the United States.
* Michael Jackson apparently lived in Franklin Lakes for nearly 3 months in 2007.
* Kirk DeMicco, screenwriter, director and producer for "The Croods"
* From Patch.com, "Franklin Lakes was home to a Missile Test sites and housed a missile defense system during the Cold War. "
* From Wall Street Journal, "Aside from its proximity to New York City, residents are drawn to Franklin Lakes by its well-regarded public schools, relatively low property taxes and bucolic setting."
In case you are interested where Franklin Lakes, NJ is?