Being a Newborn Photographer: My passion and my love
Well, let's first start with what does a photographer do especially a newborn photographer? "You don't make a photograph just with a camera. You bring to the act of photography all the pictures you have seen, the books you have read, the music you have heard, the people you have loved" (Ansel Adams)

They say a picture says a thousand words. So we show you the photographs first. And then a little about me and the studio, at the bottom of this post.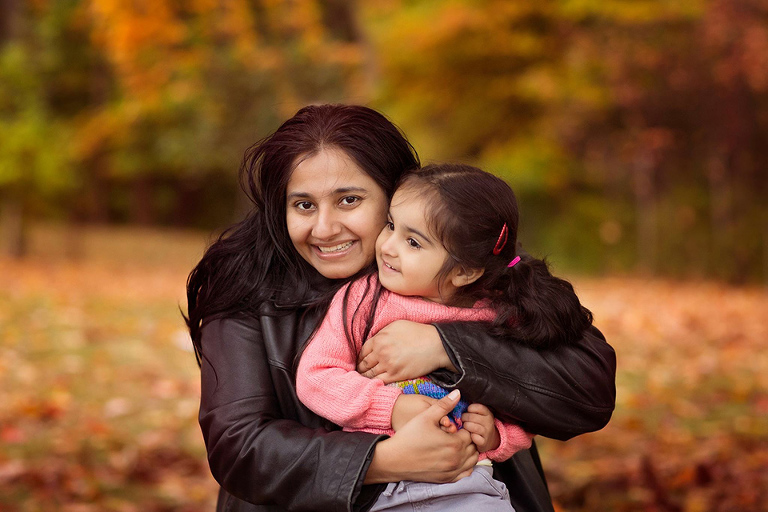 Maternity, birth photography, newborn photography, toddler photography and family photography. I visualize how that picture will look hanging up on your wall. How they will be talked about years to come with love and affection. After years of being a computer programmer for Bank of America and GE, after two Masters degrees in Computer Science, I gave into my passion 🙂 I became a photographer. And I continue to love every moment of it, especially being the best newborn photographer in NJ.
My studio is full of props like the moon and a small chaise lounge. I have hats and caps, and colorful ties for the junior. For the princess, there are tutu skirts. Backdrops that just make you go "ooh" and "aah". Newborn photography, like other forms of photography, is about creating a visual experience that's delightful. While the cute cheeks and smiles help, a dash of beautiful surroundings add color to the mix.
As a family and newborn photographer, I think about the love in a life that I can capture through my lens. Especially moments that have anything related to kids. I love finding the right combination of colors, lighting and backdrops to make the moment come alive.
I think about the love in a life that I can capture through my lens, especially moments that have anything related to kids. A member of Professional Photographers of America (PPA), I have been trained by the best including Meg Bitton, Sandra Bianco, and Julie Klassmeyer (made by day by calling my pictures, "Perfectly Perfect").
You can look at my portfolio on this site or on my Facebook page, and see some of the most recent images that I just adore:
Go ahead, browse around, and feel free to email me also for any questions you may have about the session – pictures, setup, etc. – or just to say hello!
And our studio is located in the amazingly beautiful town of Basking Ridge: