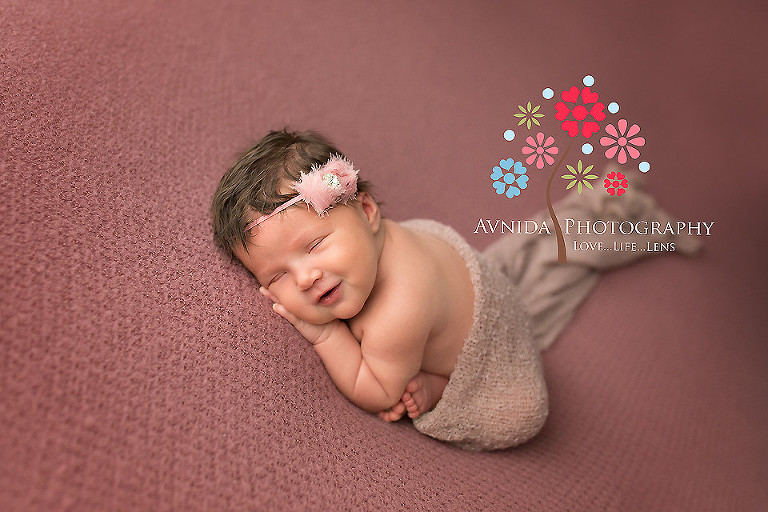 "Before anything else, preparation is the key to success" — Alexander Graham Bell (scientist, inventor, invented the first practical telephone)
At Avnida, we live by this quote. We have grown, but we still like direct conversations with our clients. We discuss to plan your session before your session date. Why? A better planned session leads to the better pictures. Those that you can enjoy for a long time. We provide a list of frequently asked questions about photography session below based on options/answers most selected or requested by past clients. Please know that this is not the comprehensive list, and can change based on specific requests or situation.
APPLICABLE TO ALL SESSIONS

A deposit is required upon session confirmation to hold your date. This can be paid through PayPal, a personal check, or cash.
Pictures will be first available in an online gallery within 2 – 3 weeks after the session, and will be accessible for a month for you to view.

Charges apply for a gallery to be re-opened, after the expiration of the first month of viewing opportunity.

If you opt for digital images package, you will receive a link to download them. We can also send you a DVD or USB drive through USPS.
Due to the huge size of the high-resolution pictures, we can only store images up to 6 months from the date of the session.
MATERNITY
Session duration:  Dependent on package, goes from 30 mins (mini maternity) to 1 hour (full session).
Location: Preferably scenic, like a local park. Rarely done in a home.
Timing: best time is between 32nd to 36th week of pregnancy.
What to wear: A maternity outfit is best, mid-tone colors are best, avoid patterns, but most importantly be comfortable in the outfit.
Read our post on "Getting the most out of your maternity session" to prepare.
BIRTH
Session duration: Varies depending on the labor time.
Location: Typically not scenic. Even if it was, mom could care less. Typically in a birth center, hospital or at home.
Timing: preferably, 4 – 5 months before expected date of delivery, but feel free to reach out otherwise as we may have an opening.
Other: notify me as early as possible about potential start of labor.
NEWBORN
Baby's safety comes first, so we need to know any special requests or situations that require our attention.
Session duration:  typically 2 to 4 hours.
Location: Only in my studio; I provide a space-heater and other items to help soothe the baby.
Timing: Has to be between 5 and 12 days of age, especially if you want that curled up and dreamy/sleepy look of the newborn. After 12 days, the memory/comfort of the womb starts to fade away, and babies start actively exploring the new world around them.
Other Helpful Links:
Samples of our Work:
NEWBORN
MATERNITY
FAMILY