Maternity Photography! I love it. Why? Well, there are many reasons. But the #1 on the list? I love meeting moms-to-be. They are a microcosm of all human emotions. Love for the arrival of the little one. Care in every step they take. Excitement at the thought of the days to come. Some times tears and anxiety, when they judge themselves too hard. Wonder, if they will be a good mom. Combine all of that, and you get a mom.
For individual blog posts with beautiful moms-to-be, scroll towards the bottom of this page.
Frequently Asked Questions
Maternity Photography Packages
Click HERE to review information on the various maternity photography packages. In this guide you will find answers to commonly asked questions. For example, how long is a typical maternity photo session? (Hint: with us, nothing is typical. That is, each session is special for us). Or, do I need to bring anything for my photo shoot (No, our photography studio is 600+ sq. ft and has a variety of gowns and accessories). Do you offer indoor or outdoor sessions? (we do both) Do outdoor maternity photo shoots really come out well? We have scouted scenic locations around New Jersey. The photo shoots in these locations result in beautiful photos.
Belly to Baby Package
Click HERE to review information on Belly to Baby Packages. These are packages that combine a maternity and newborn photo session. What's the benefit? You mean, other than enjoying another photo shoot with yours truly, who is great and fun to work with? Ahem! Jokes aside, Belly to Baby offers many advantages. More digital images. Savings when you combine the session. To find more, click the link.
Portfolio on Facebook
Click HERE to see our portfolio on Facebook. You will fall in love. Go ahead, click it. See the joy of the journey of becoming a mother. Cute photos from our newborn photo sessions. If you love what you see, we would appreciate a Like and/or Comment.
Maternity Photography blog posts
To see the details for a given blog post below, just click/tap on the picture.
About Avnida Photography:
Avnida Photography is a boutique photography studio in New Jersey. We offer a unique perspective on maternity photography that comes from years of training, hundreds of sessions, and training/mentoring by several of the top photographers in the country.
Summary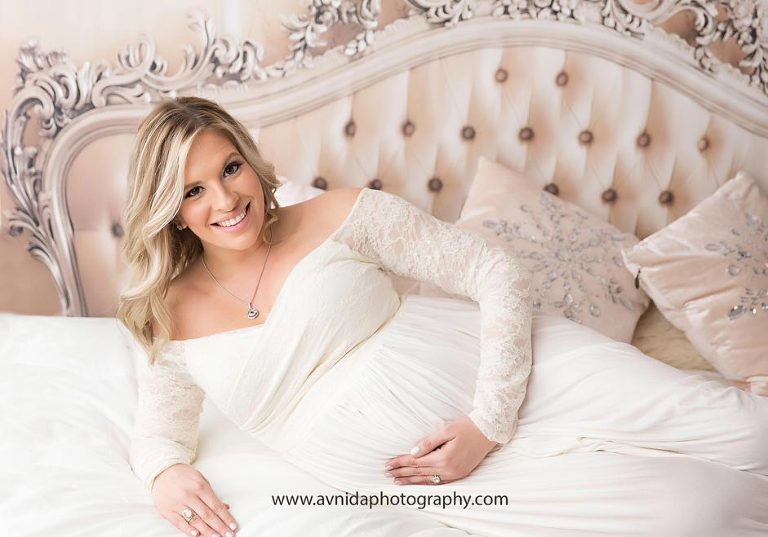 Article Name
Maternity Photography NJ: Avnida, the premier photography studio
Description
Avnida is a premier Maternity Photographer. Featured on local TV channels & interviewed by Star-Ledger/NJ.com. Beautiful studio / scenic outdoor locations.
Author
Publisher Name
Publisher Logo